Alpiness – Welcome Home
Located in the Swiss Alps, Alpiness was opened in 2023. We are Fabienne & Ben, two "former nomads" who decided to create a space where we could combine our love for remote work and outdoor activities.
From 2016 to 2022, we were what you could call "full time" nomads. During these years we discovered the world of small, community focused colivings and immediately fell in love with this new way of combining living together, exploring and working remotely.
A coliving is a place where everything is ready for you to work efficiently but also meet amazing people with whom you'll create unforgettable memories. Being located in the pristine Valley of Val d'Hérens, all possible outdoor activities are at our doorstep — hiking, trail running, cycling, mountaineering, climbing, skiing, ski touring, cross-country skiing, snowshoeing, or even simply enjoying a fresh cup of coffee while watching 4000m peaks and glaciers from the front doorstep!
Fond of outdoors and in love with our beautiful area, we'll be happy to share our passion for the Val d'Hérens with you.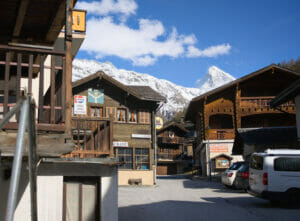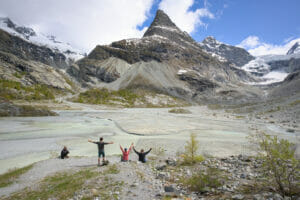 Welcome to Les Haudères, Val d'Hérens
Alpiness Coliving is located in the picturesque village of Les Haudères, in the heart of the Val d'Hérens. A valley rich in tradition and terroir, which enchants us every day throughout the seasons.
Spring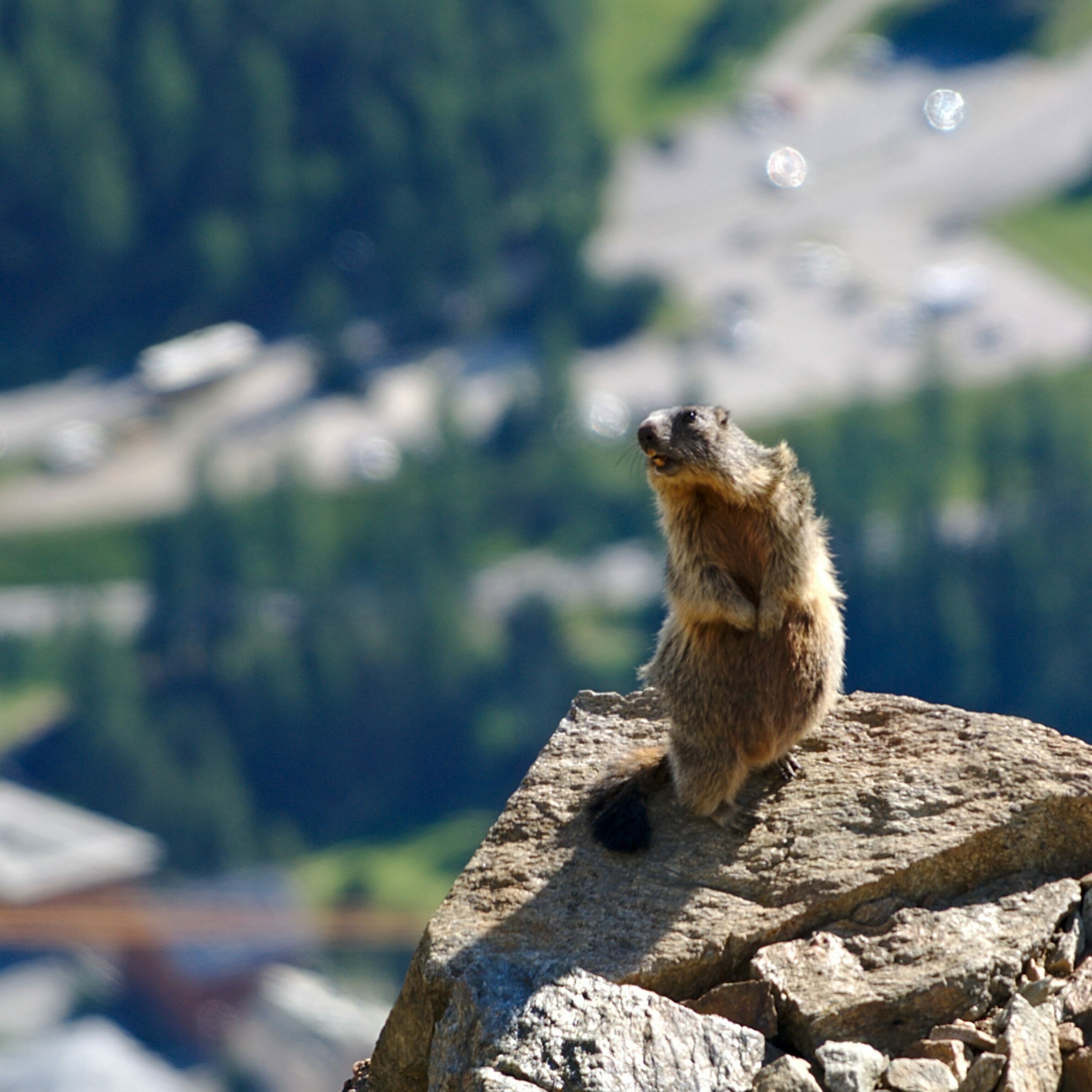 Nature wakes up
Summer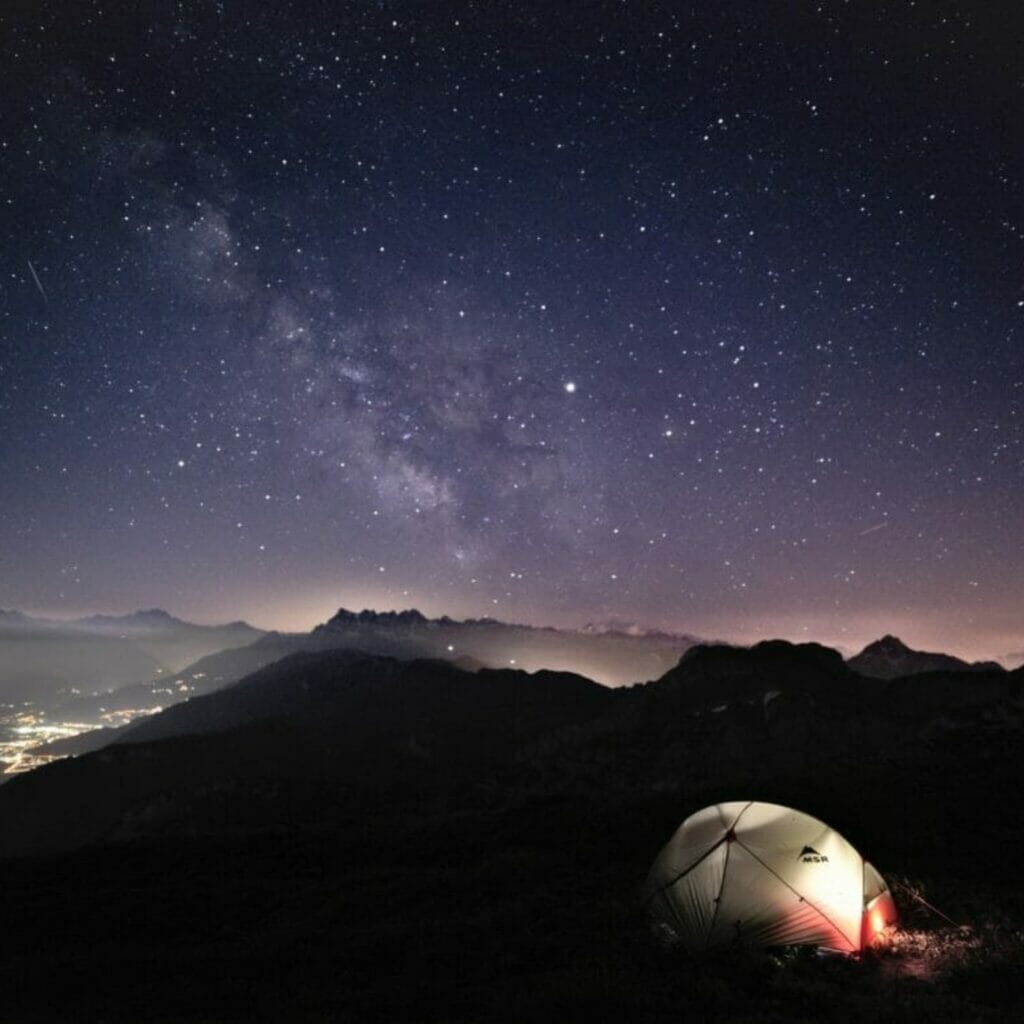 Stay out all night
Autumn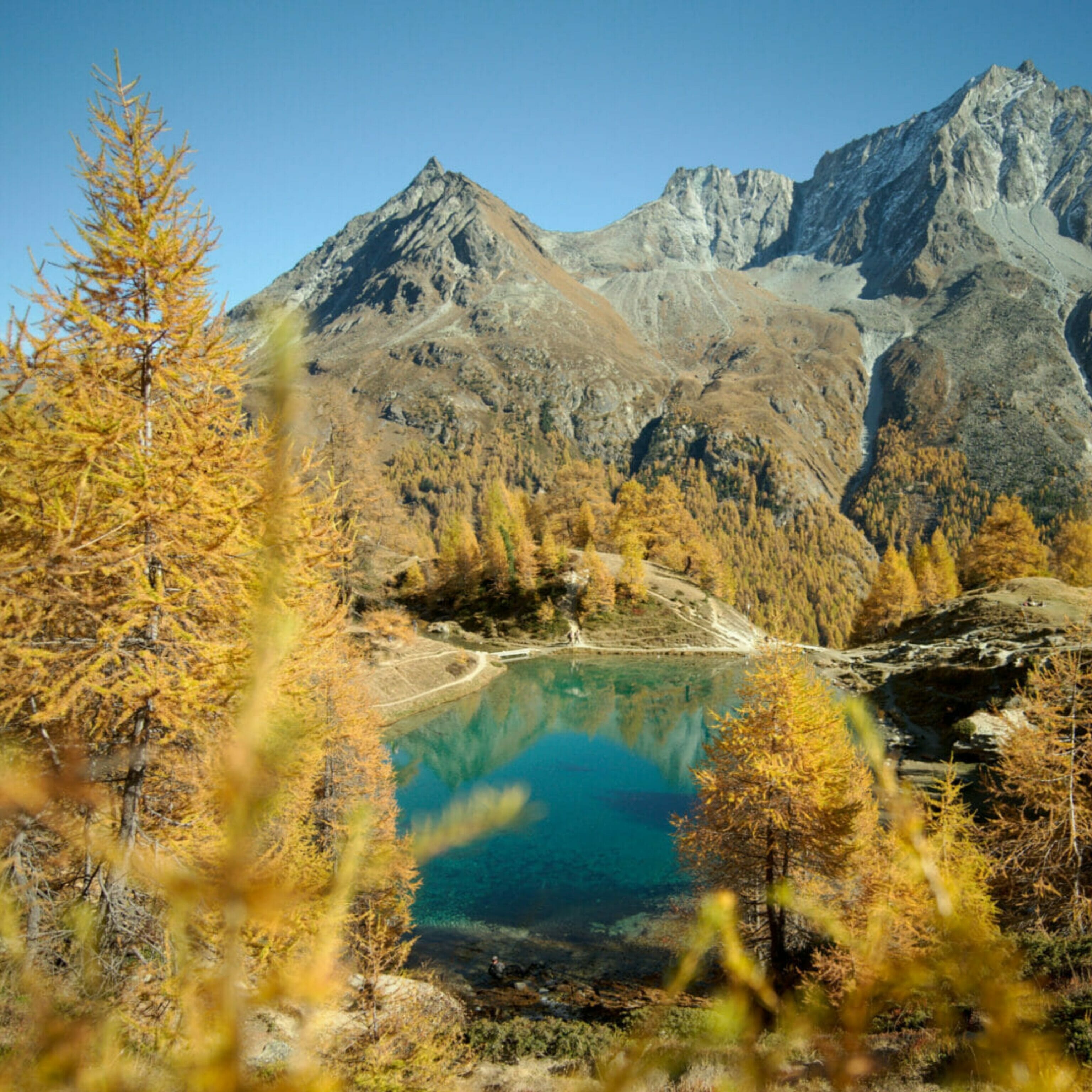 Larch trees on fire
Winter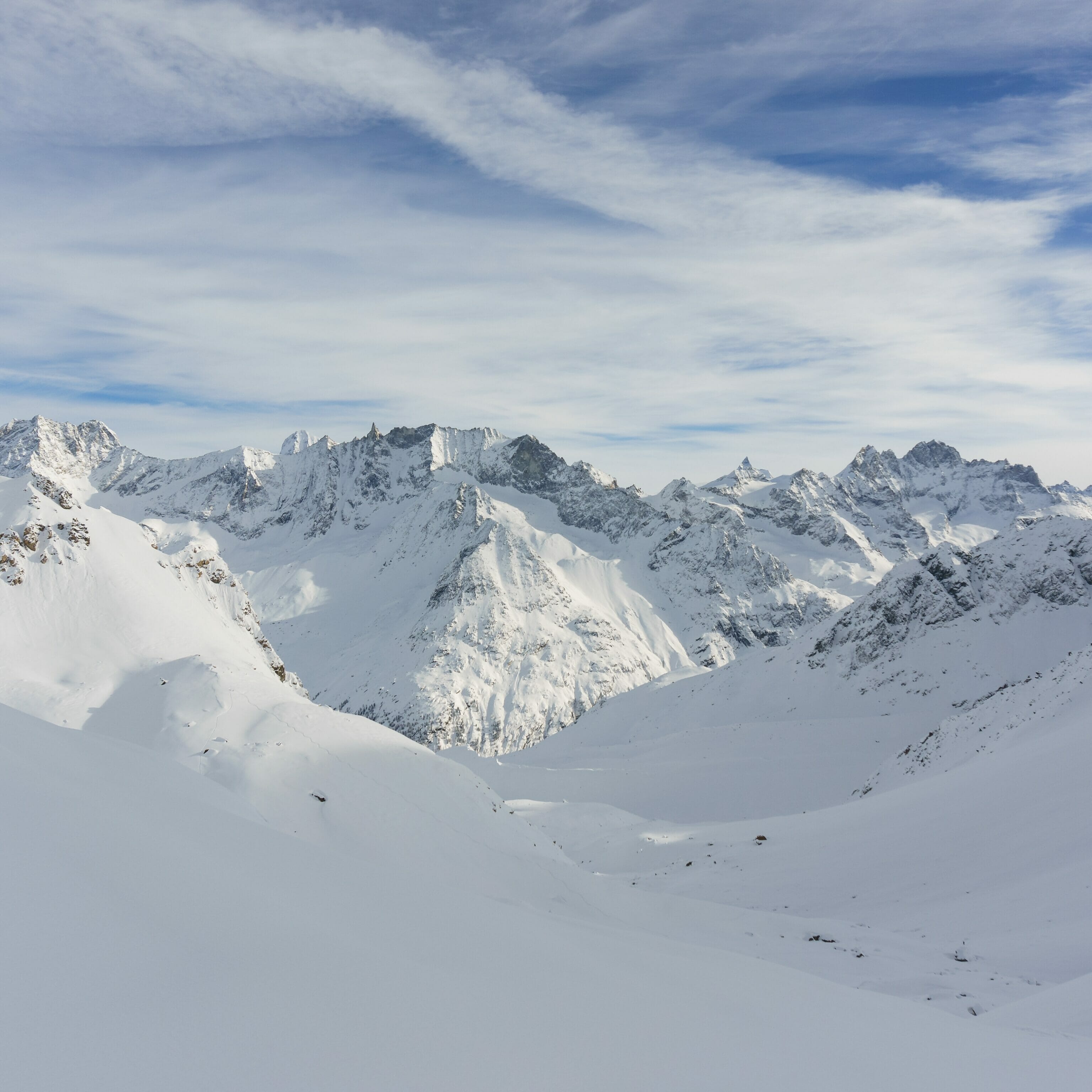 White paradise
---
---
---
Getting to Les Haudères
Our Coliving space is located in a typical Swiss village in Valais, les Haudères. Surrounded by beautiful wooden chalet, 4000m high mountains and many glaciers, it sometimes feels like you have reached the end of the world. 😉 But no worries, as remote as it is, it is still very easy to get here!
By public transportation:
From Geneva Airport: A direct train runs from the Airport to Sion (from Zurich Airport you have one change in Visp).
From Sion: Catch a typical swiss postal bus from the Sion train station. The bus stop "Les Haudères Centre" is in front of our door.
By Car : it's about 35 minutes from Sion. Free parking available
Address: Alpiness Coliving, Rue de la Dent Blanche 9, 1984 Les Haudères